Challices - Quality Fruit and Vegetable Wholesale from Totnes, Devon
Summer seasonal produce
Summer sees a wealth of fruit and vegetables to choose from. New carrots come in towards the end of June, as do soft fruits such as strawberries and cherries. July coninues the trend with courgettes, fennel, brocolli and new cauliflower. Whilst tree fruit comes in towards the end of August.
Vegetables
Asparagus
Aubergine
Broad Beans
Carrots
Cauliflower
Celery
Courgettes
Cucumber
Leeks
Lettuce
Peas
Rhubarb
Runner Beans
Spinach
Spring Onions
Sweetcorn
Tomatoes
Spring Greens
Squash
Sweetcorn
Fruit
Quince
Pears
Plums
Cox Apples
Blackberries
Blueberries
Bramley Apples
Our Local Suppliers
All of our stock comes from the highest quality producers the South West has to offer. All our fruit and vegetables are quality checked every morning. View the map below to see how close our suppliers are.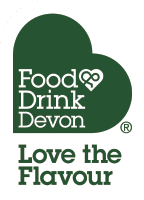 Proud of local produce
There is a wealth of local growers here in the South West and we source as much as we can from the area.
Most of our farmers are within 20 miles of Totnes and local produce is always clearly marked on our invoices so you in turn can highlight this to your customers.
Of course we do not limit ourselves to local produce and can also source the finest global produce through our suppliers.
Register to our newsletter for the latest produce and offers from Challices
Latest News from Challices
View the latest news from Challices HQ in Totnes. Remember to subscribe to our mailing list to be the first to hear of offers and new products.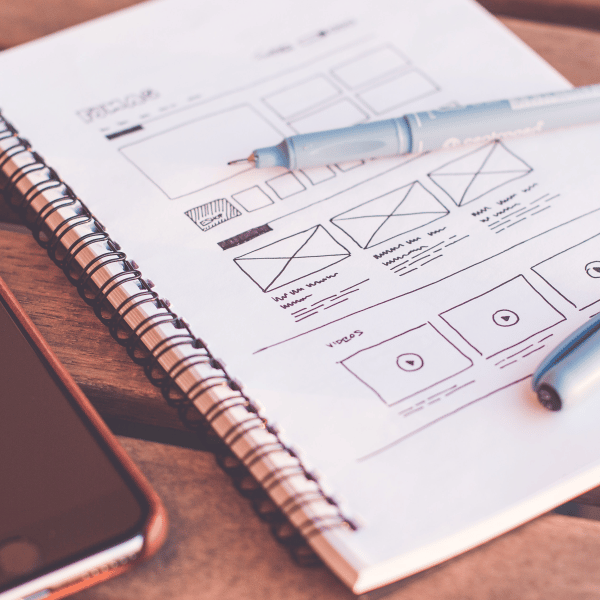 New website launch
Thank you to the team at Falcon Digital for putting the site together for....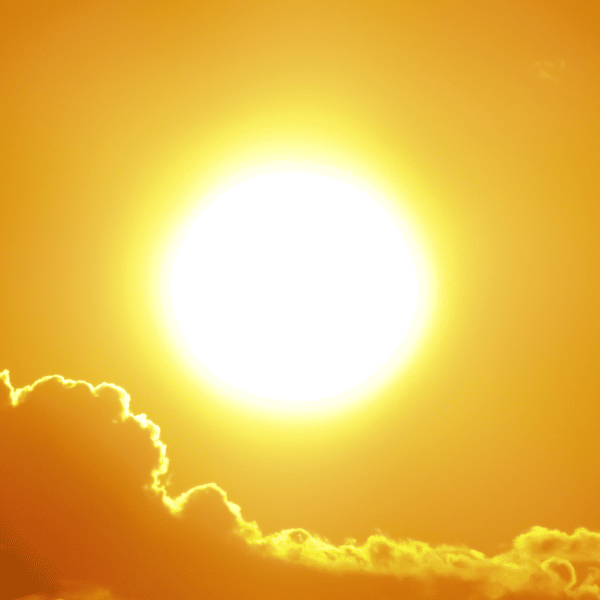 Challices - Ready for the heatwave
Well, this week we are expecting an unprecedented heatwave in the UK....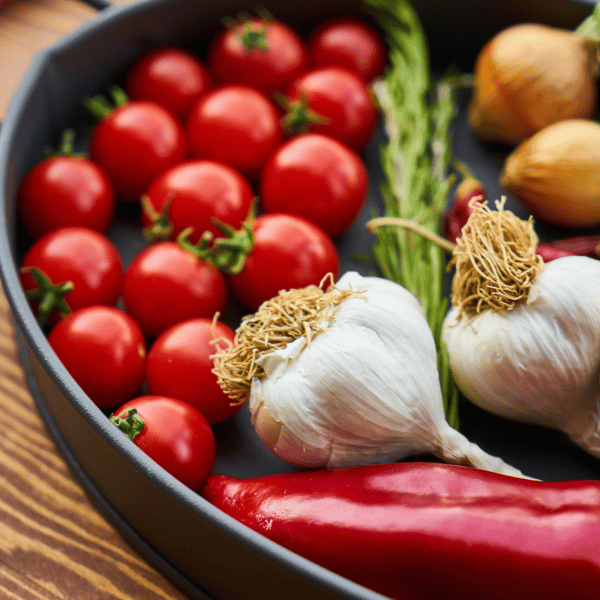 Time for a new fruit and vegetable supplier?
With continued growth month and month Challices have recently....
Challices Ltd, Units E to F, The Alpha Centre, Babbage Road, Totnes, Devon, TQ9 5JA