Challices - Quality Fruit and Vegetable Wholesale from Totnes, Devon
The best locally grown fruit and vegetables
There is a wealth of local growers here in the South West and we source as much as we can from the area. Most of our farmers are within 20 miles of Totnes. Local produce is always clearly marked on our invoices so you in turn can highlight this to your customers
Our local farms provide Devon's finest broccoli, leeks, swede, courgettes, cauliflower, brussel sprouts and just about every variety of cabbage you could want. We also source local butternut squash and mixed squash which includes the very popular crown prince or blue pumpkin.
Staples aside, we stock local romanesque cauliflower, purple sprouting, black russian kale and candy and golden beetroot. As you can see there are always great options of local vegetables to put on your specials board.
Fantastic quality local fruit is available seasonally and during the summer we source excellent cherries as well as various lettuces, watercress, parsley and a selection of herbs.
Our two local potatoes growers provide us year-round with a good all-rounder (marfona, estima or wilja) as well as a good roasting & chipping potato (generally piper or markies).
We use an excellent mushroom grower from Dawlish where we buy nearly all our wild mushrooms. We have a full range of outstanding quality herbs and micro leaf herbs which must be tried. These can be pre-ordered to guarantee you receive the special mix you require.
Global produce and exotics
As our service is defined by ensuring all our customer needs are met, we ensure we are able to provide all produce required. Common exotics are now widely available such as bok choi, starfruit and baby vegetables.
Our Local Suppliers
All of our stock comes from the highest quality producers the South West has to offer. All our fruit and vegetables are quality checked every morning. View the map below to see how close our suppliers are.
Register to our newsletter for the latest produce and offers from Challices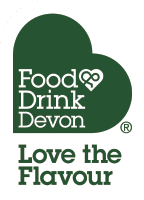 Proud of local produce
There is a wealth of local growers here in the South West and we source as much as we can from the area.
Most of our farmers are within 20 miles of Totnes and local produce is always clearly marked on our invoices so you in turn can highlight this to your customers.
Of course we do not limit ourselves to local produce and can also source the finest global produce through our suppliers.
Latest News from Challices
View the latest news from Challices HQ in Totnes. Remember to subscribe to our mailing list to be the first to hear of offers and new products.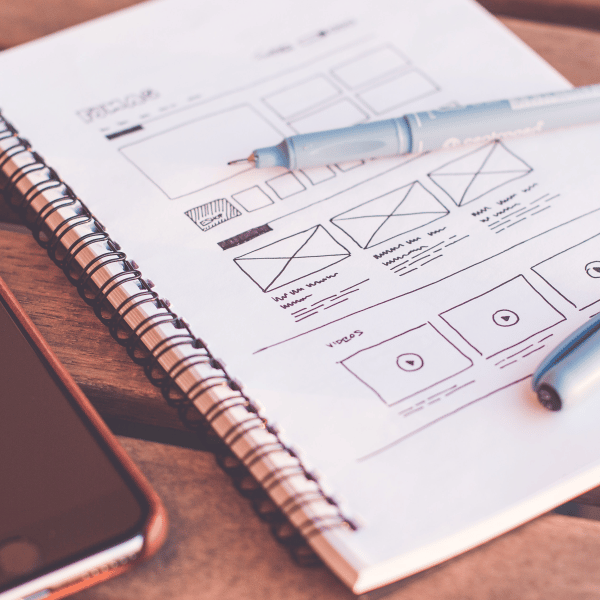 New website launch
Thank you to the team at Falcon Digital for putting the site together for....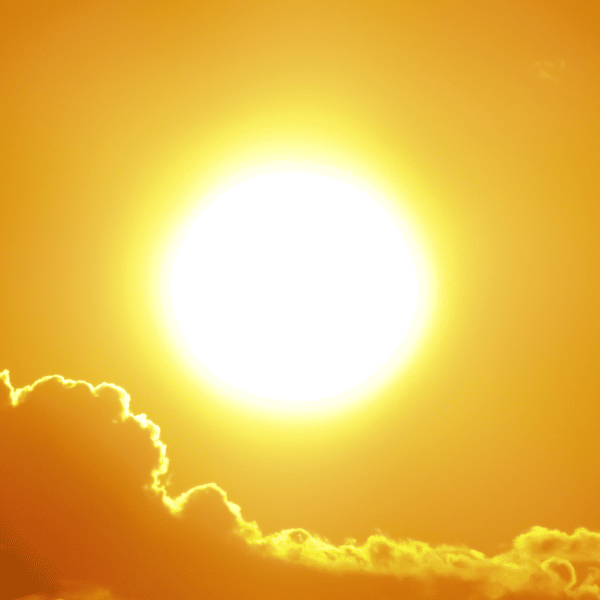 Challices - Ready for the heatwave
Well, this week we are expecting an unprecedented heatwave in the UK....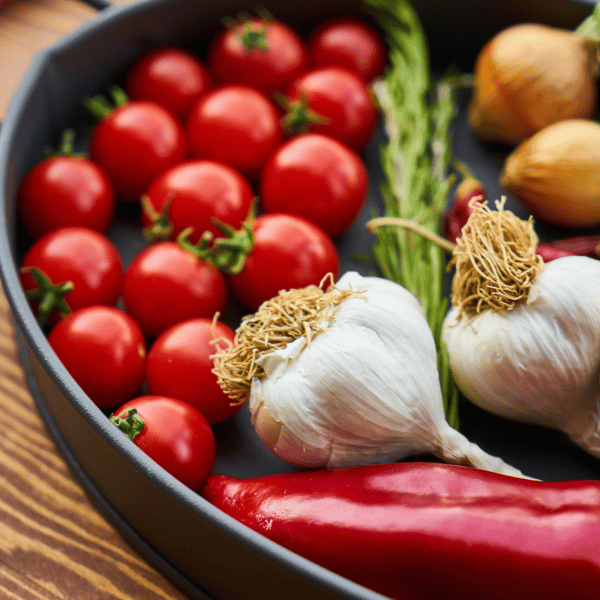 Time for a new fruit and vegetable supplier?
With continued growth month and month Challices have recently....
Challices Ltd, Units E to F, The Alpha Centre, Babbage Road, Totnes, Devon, TQ9 5JA