Challices - Quality Fruit and Vegetable Wholesale from Totnes, Devon
Our service is second to none
Our customers rely on our consistently high level of quality and availability with delivery times that are tailored to suit them.
All orders are picked the morning of the delivery.  This ensures you receive only the finest, freshest fruit and vegetables.  Every care is taken when packing your produce and each driver takes great pride in going that extra mile to ensure we meet all our customer's needs.
Deliveries are six days a week starting at 6am and we aim to have all our deliveries done by 11am.
We sell most items by box, kg and each where applicable giving you the flexibility to buy exactly the quantity you require.  Orders can be placed on our answering machines at a time convenient to you right up until 4am ready for delivery that morning.
We listen carefully to each order to make sure you receive exactly what you require.  Ripe or firm fruit or when you require a particular size of vegetable. No request is overlooked.
We are available to discuss seasonal produce and guide you to the best value goods.  As part of our service we also provide an emergency second run and will always collect any good boxes for reusing.
We have invoices that are clear and easy to read so you can always see the quantity and cost of all your produce.  We can also supply reports showing a breakdown of what has been spent on each line over a period of time.
Stock control
We understand our stock control is vital to ensuring our customers satisfaction. A tight stock control is vital to maintaining fresh produce that retains as much of the crispness and flavor as when it was first picked. It is also just as important to us that our produce is plentiful so our customers receive exactly what they want and when they want it.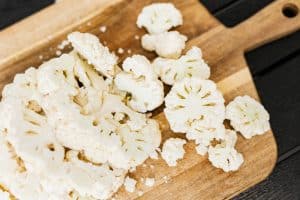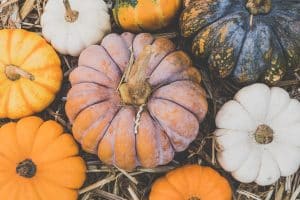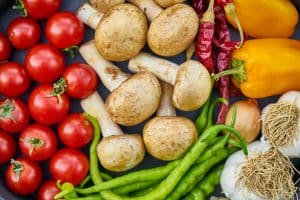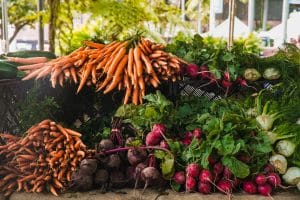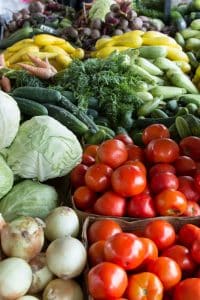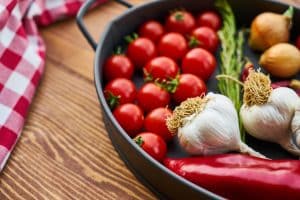 Register to our newsletter for the latest produce and offers from Challices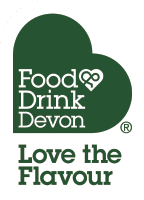 Proud of local produce
There is a wealth of local growers here in the South West and we source as much as we can from the area.
Most of our farmers are within 20 miles of Totnes and local produce is always clearly marked on our invoices so you in turn can highlight this to your customers.
Of course we do not limit ourselves to local produce and can also source the finest global produce through our suppliers.
Latest News from Challices
View the latest news from Challices HQ in Totnes. Remember to subscribe to our mailing list to be the first to hear of offers and new products.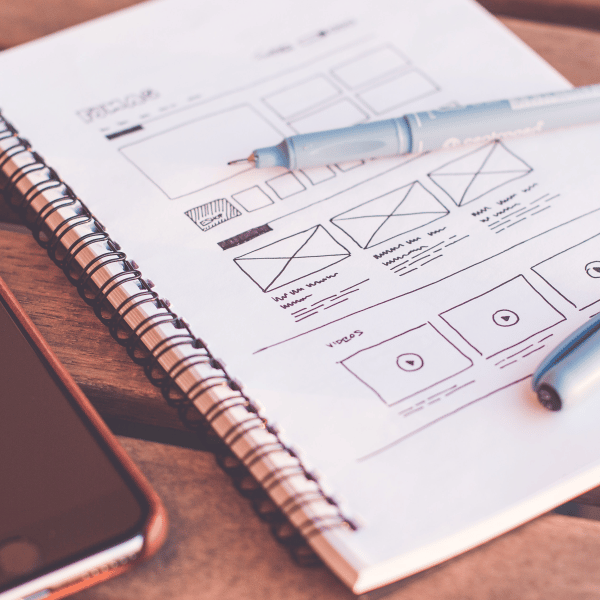 New website launch
Thank you to the team at Falcon Digital for putting the site together for....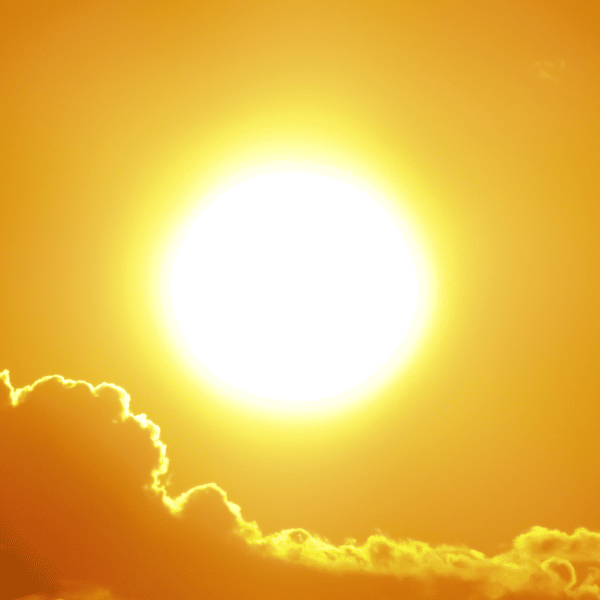 Challices - Ready for the heatwave
Well, this week we are expecting an unprecedented heatwave in the UK....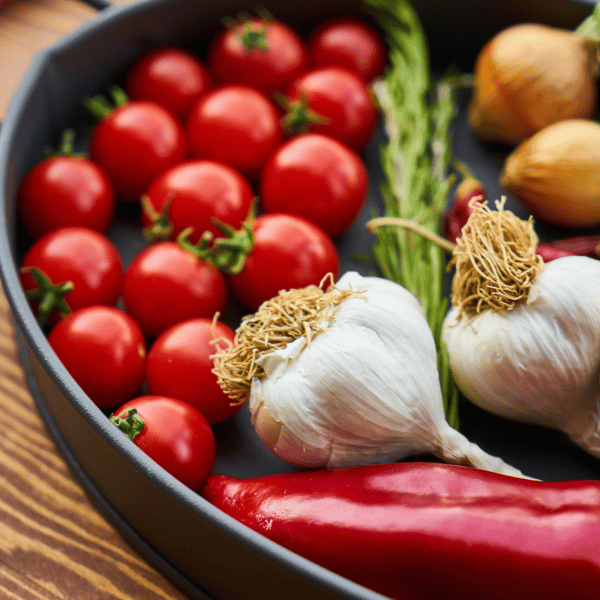 Time for a new fruit and vegetable supplier?
With continued growth month and month Challices have recently....
Challices Ltd, Units E to F, The Alpha Centre, Babbage Road, Totnes, Devon, TQ9 5JA