Challices - Quality Fruit and Vegetable Wholesale from Totnes, Devon
High class fruit and vegetable wholesaler delivering the freshest produce across South Devon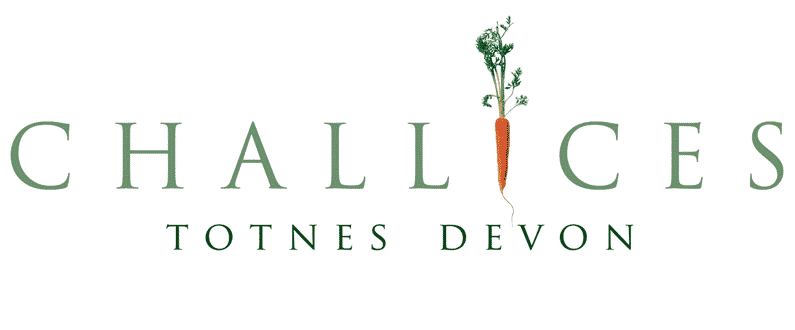 Challices Fruit and Vegetable Wholesale
Challices is a high class fruit and vegetable wholesaler delivering the freshest fruit and vegetables to our customers in the South West.
We are a small family run business and pride ourselves on friendly, exceptional service and quality.
We have been running the business here in Totnes for 15 years, and by consistently providing  the best quality produce and customer service we have grown steadily and built up an outstanding reputation with local hotels and restaurants.
Our produce is sourced locally as far as we can, English and globally with a service that is tailored to our customer's needs. 
Contact Challices today to experience our unrivalled produce and service.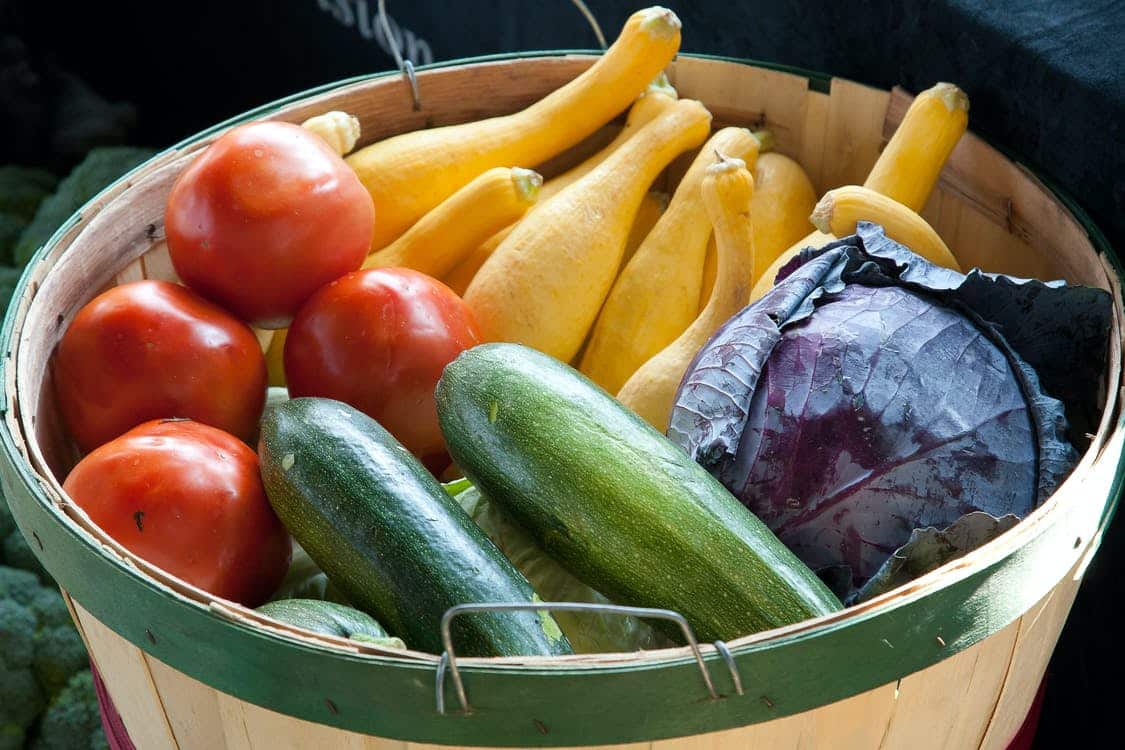 Our customers rely on our consistently high level of quality and availability with delivery times that are tailored to suit them. We sell most items by box, kg and each, where applicable, giving you the flexibility to buy exactly the quantity you require.
We are available to discuss seasonal produce and guide you to the best value goods and as part of our service we also provide an emergency second run and will always collect any good boxes for reusing.
Our Local Suppliers
All of our stock comes from the highest quality producers the South West has to offer. All our fruit and vegetables are quality checked every morning. View the map below to see how close our suppliers are.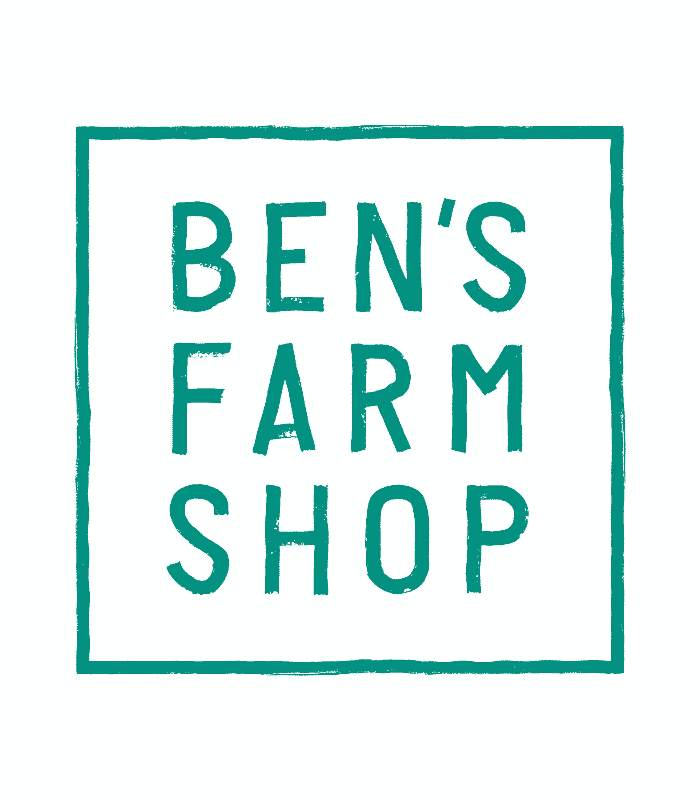 Ben at Bens Farm Shop & Bens Wine & Tapas
"We've been using Challices for years now to supply our tapas bar. Great service and high level of quality."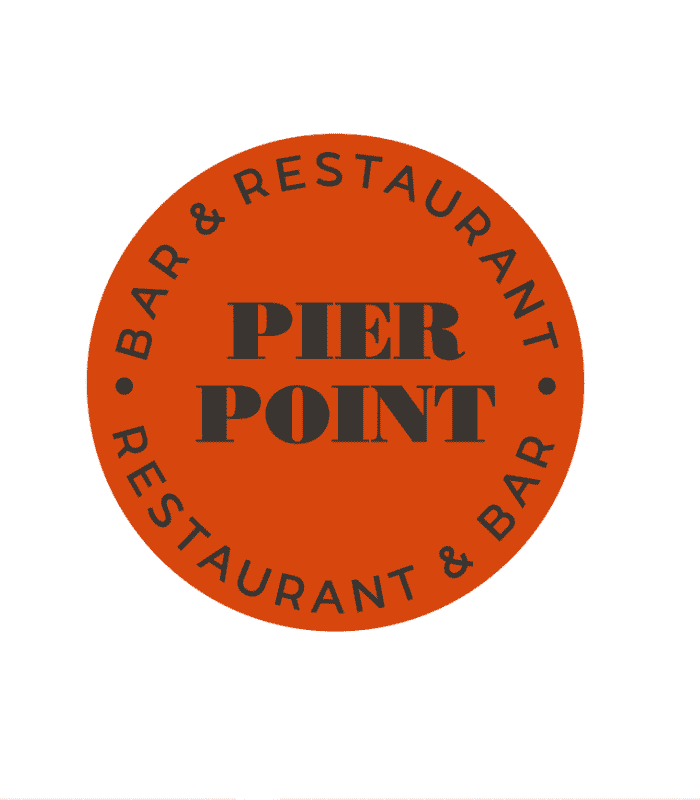 Pierpoint Torquay
"Challices is a valued supplier of Pier Point Torquay Limited providing a friendly and reliable service, ensuring all orders are delivered on time to meet the needs of our company"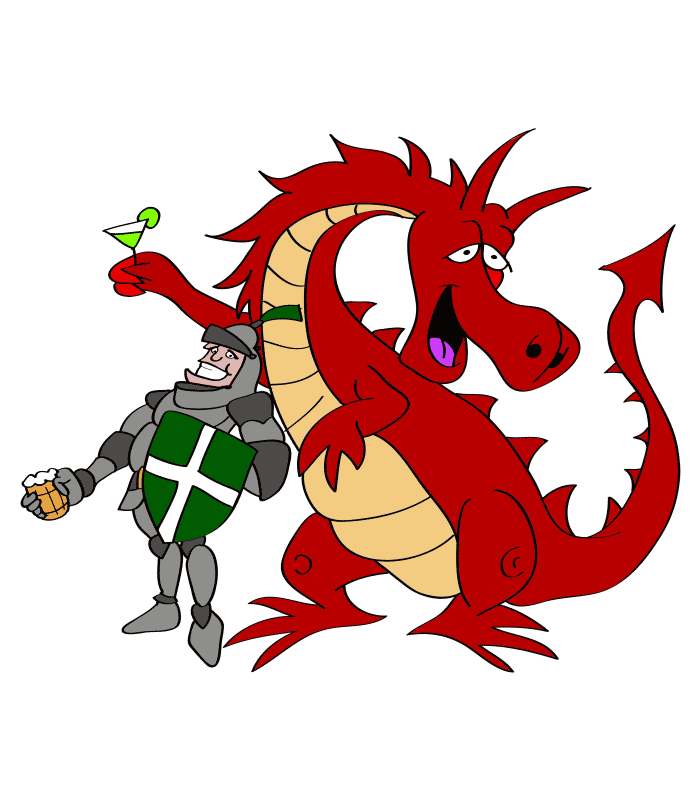 George & Dragon, Dartmouth
"Very reliable daily service for several years now, and with continually good prices in this crazy world – Nice people too!"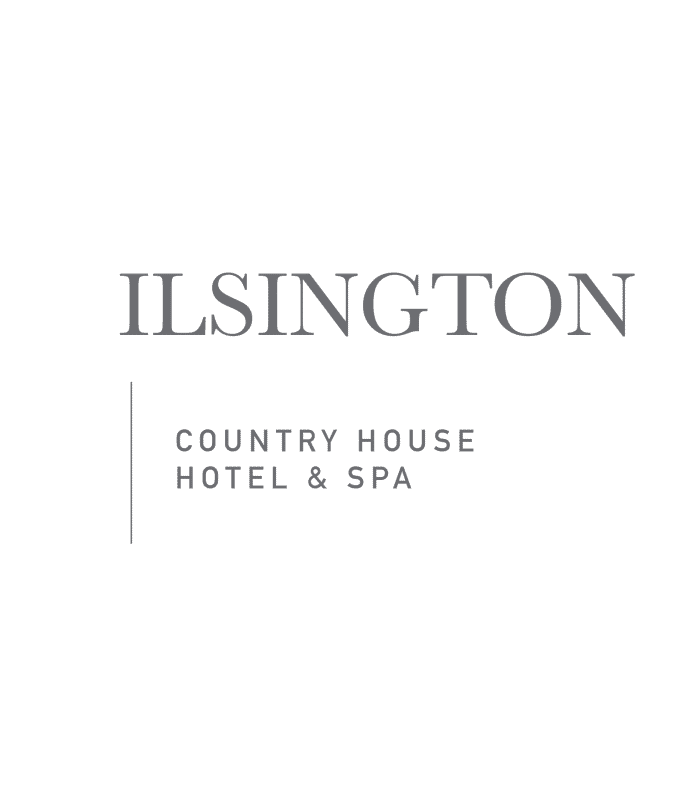 The Ilsington Hotel
We have been using Challices at Ilsington since 1998 and have always found their produce to be of excellent quality and their service second to none.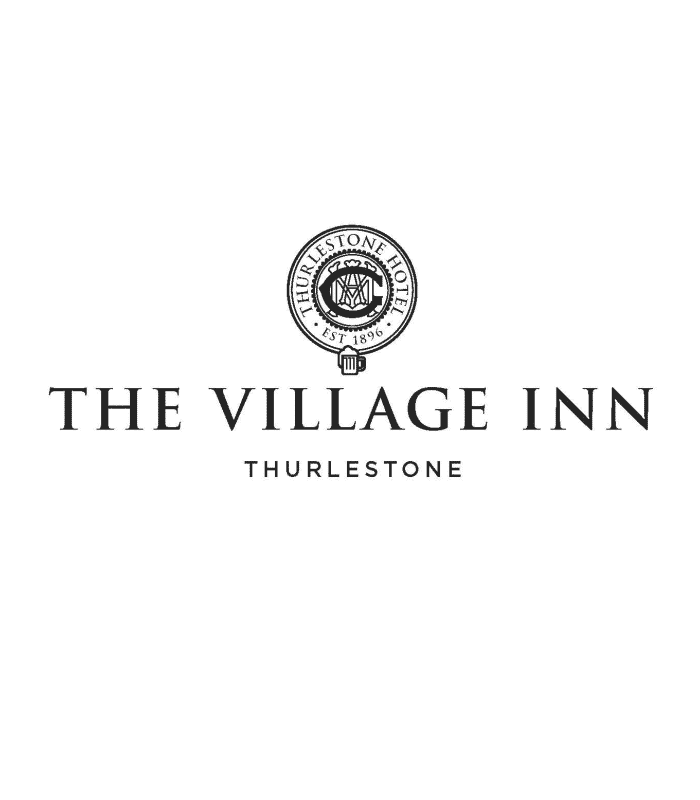 The Village Inn
Happily serving the Thurlestone Hotel and The Village Inn.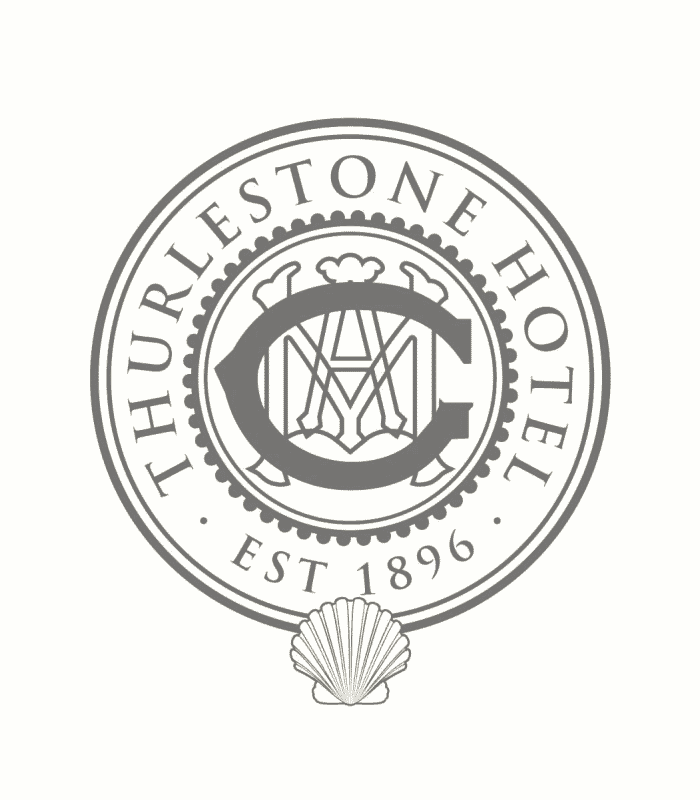 The Thurlestone Hotel
Happily serving the Thurlestone Hotel and The Village Inn.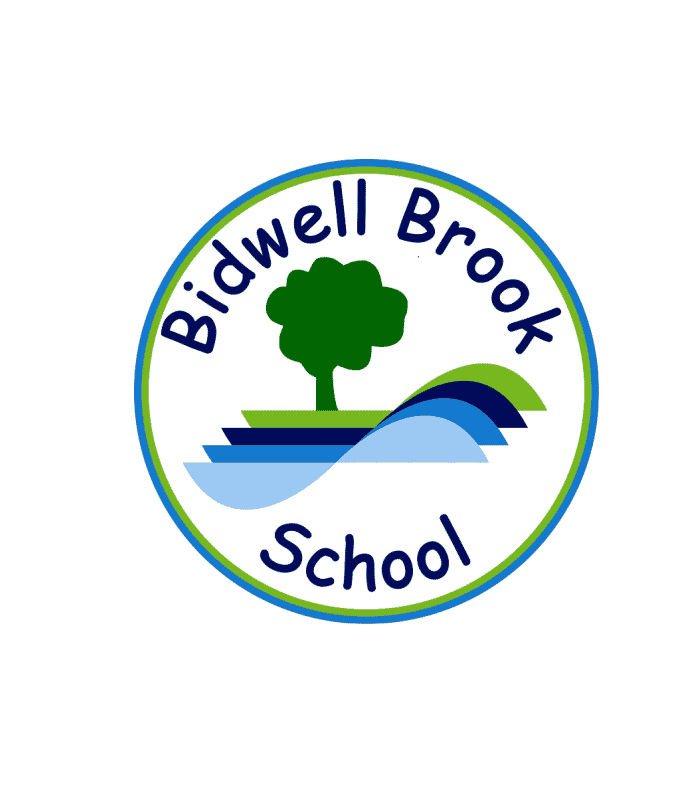 Bidwell Brook School
"Challices have been my chosen supplier of fresh produce for over 10 years, always quality produce at competitive prices with excellent service."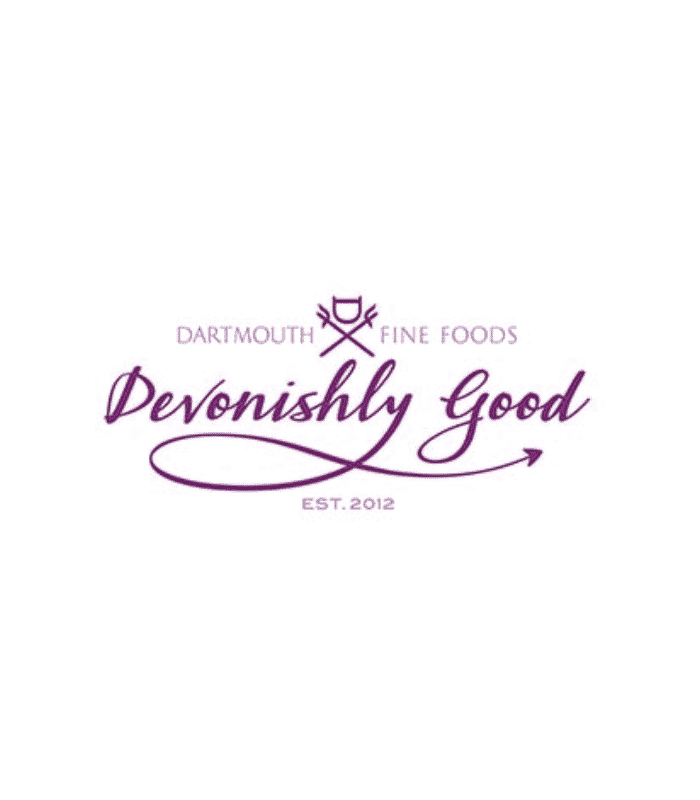 Dartmouth Fine Foods
"Dartmouth Fine Foods and Challices have a great working relationship. We have worked together for 10 years and their service and quality is always spot on. Thank you for all you guys do and here's to the next 10 years."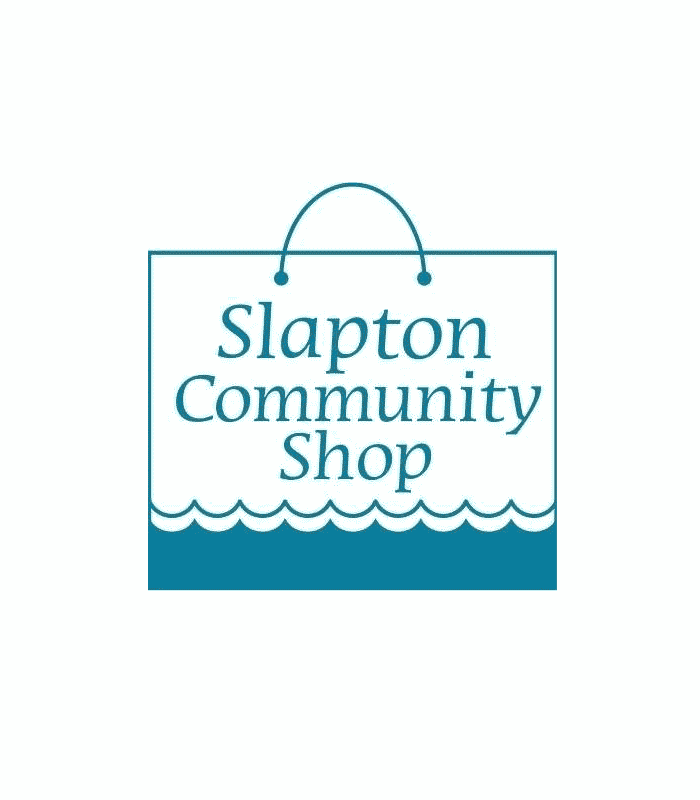 Dartmouth Fine Foods
"As well as general groceries we aim to stock the best of local produce and have been supplied by Challices …"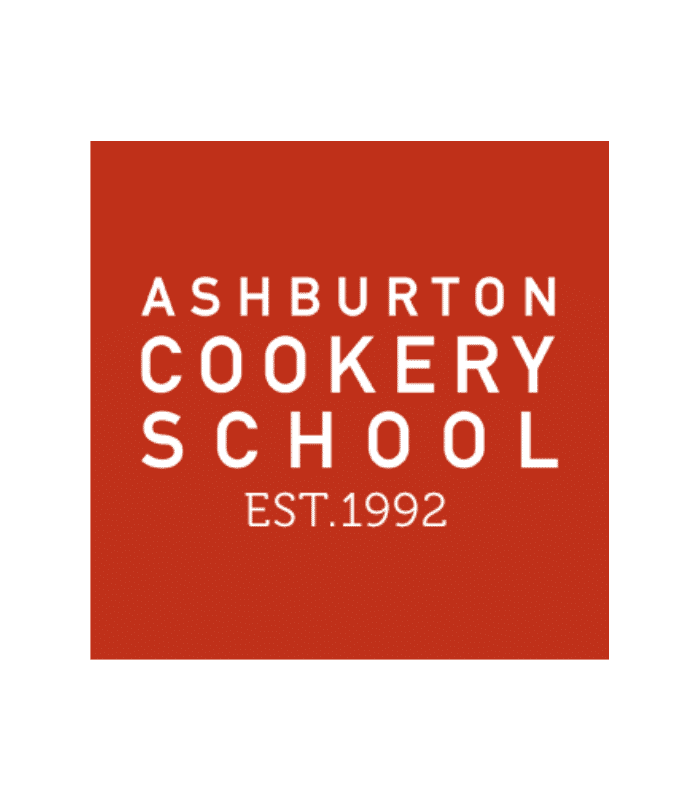 Ashburton Cookery School
"We have been using Challices for a number of years now at the cookery school and with our bespoke nature …."
Register to our newsletter for the latest produce and offers from Challices
We provide a superior service and product and can deliver across the across South Devon. Call us today to experience the quality and service of Challices.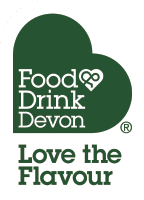 Proud of local produce
There is a wealth of local growers here in the South West and we source as much as we can from the area.
Most of our farmers are within 20 miles of Totnes and local produce is always clearly marked on our invoices so you in turn can highlight this to your customers.
Of course we do not limit ourselves to local produce and can also source the finest global produce through our suppliers.
Latest News from Challices
View the latest news from Challices HQ in Totnes. Remember to subscribe to our mailing list to be the first to hear of offers and new products.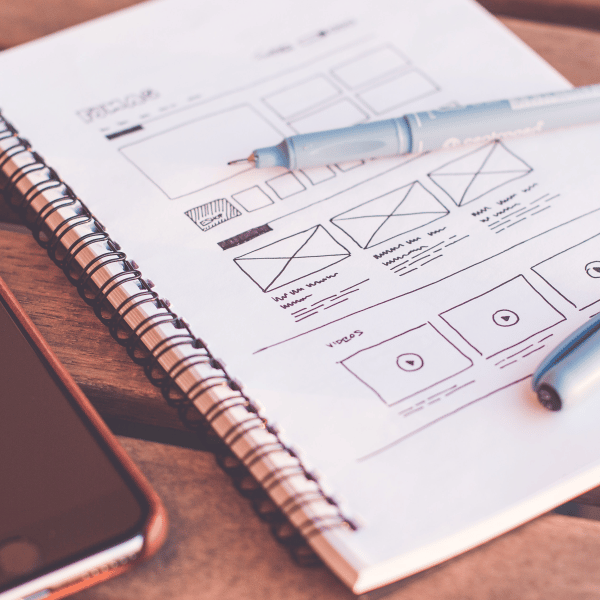 New website launch
Thank you to the team at Falcon Digital for putting the site together for....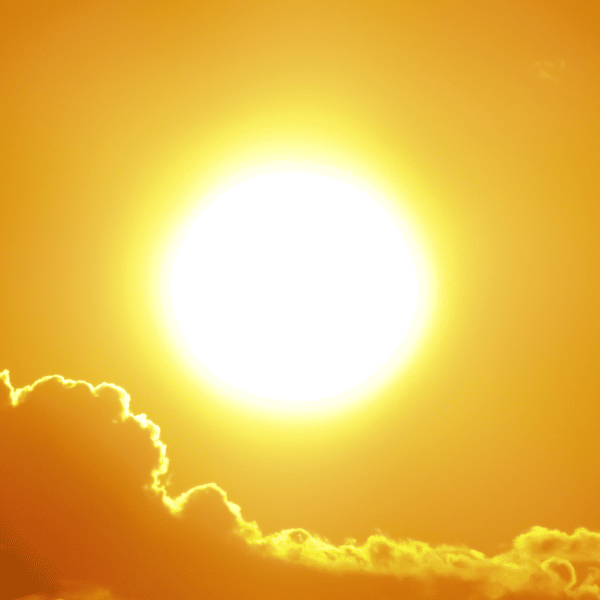 Challices - Ready for the heatwave
Well, this week we are expecting an unprecedented heatwave in the UK....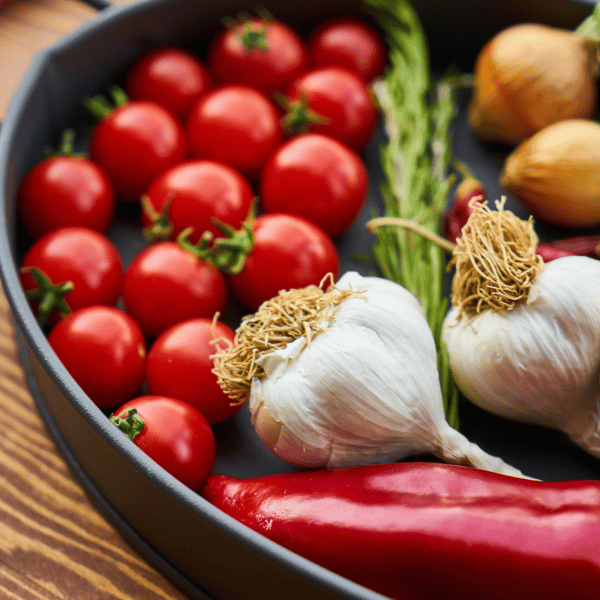 Time for a new fruit and vegetable supplier?
With continued growth month and month Challices have recently....
Challices Ltd, Units E to F, The Alpha Centre, Babbage Road, Totnes, Devon, TQ9 5JA