Challices - Quality Fruit and Vegetable Wholesale from Totnes, Devon
Our new website has gone live!
Thank you to the team at Falcon Digital for putting the site together for us, we are really happy with the results. The website features numerous state of the art features including, a mobile, tablet and desktop version, user sign ups, CDN (content delivery network), advanced security, Google optimised pages, on page SEO, a news section, suppliers map and so much more!
Thanks again Falcon Digital.
If you have any feedback on the website, please email us direct: [email protected]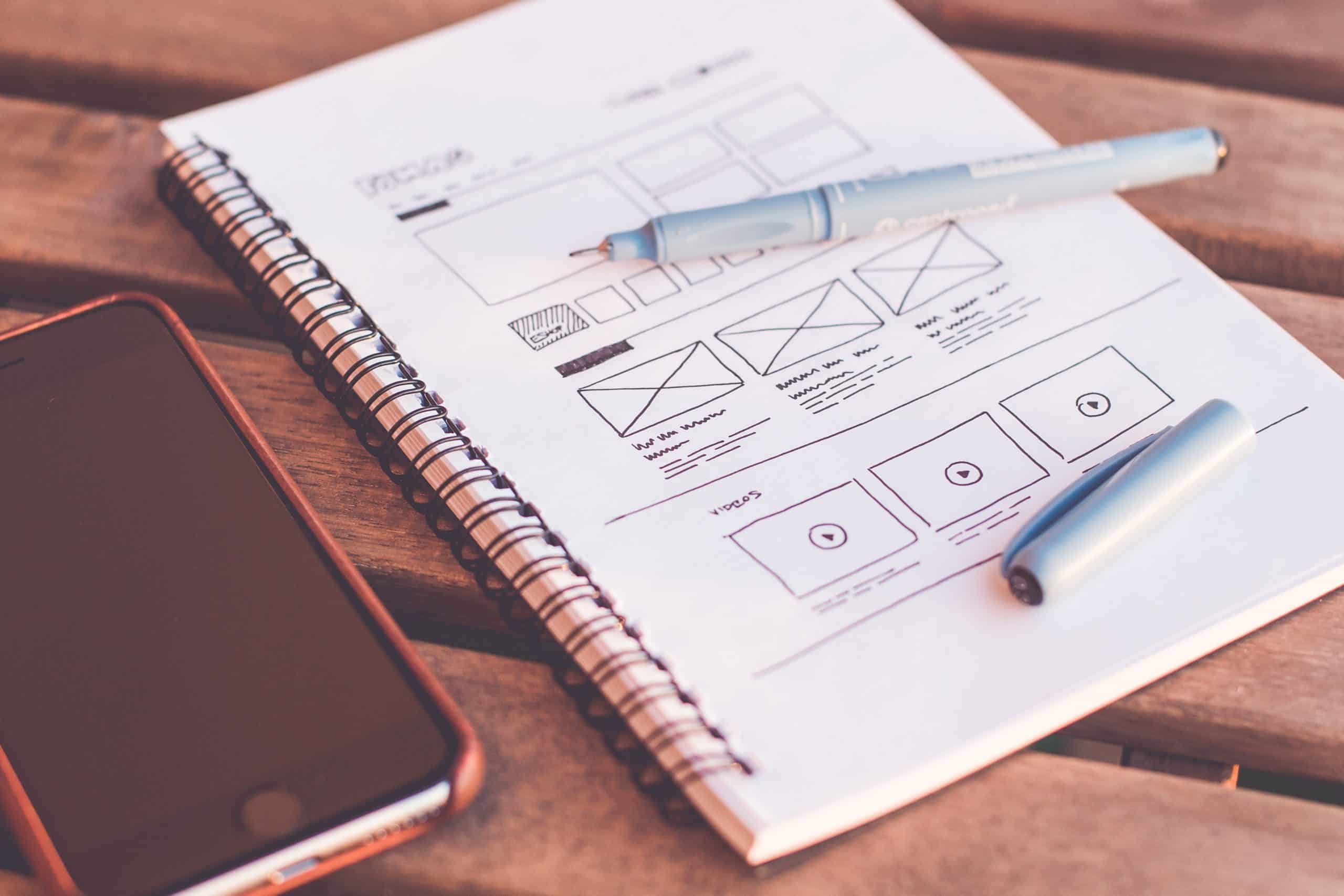 Latest News from Challices
View the latest news from Challices HQ in Totnes. Remember to subscribe to our mailing list to be the first to hear of offers and new products.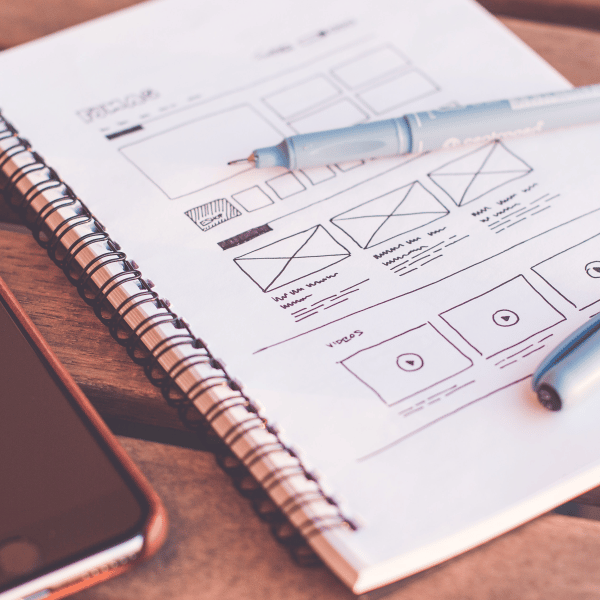 New website launch
Thank you to the team at Falcon Digital for putting the site together for....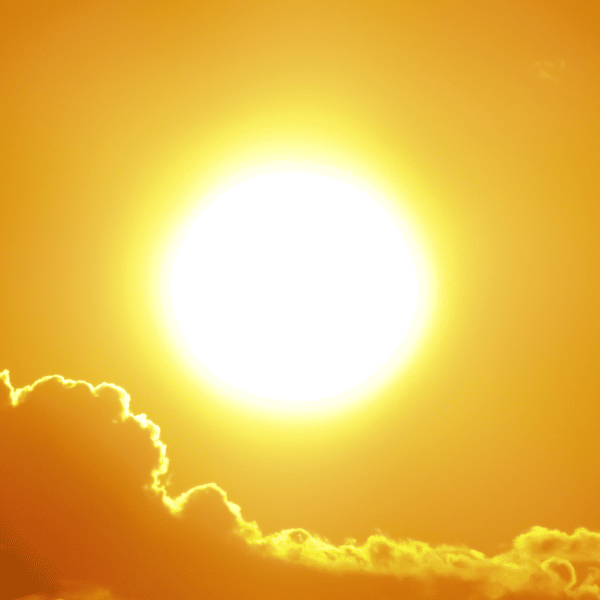 Challices - Ready for the heatwave
Well, this week we are expecting an unprecedented heatwave in the UK....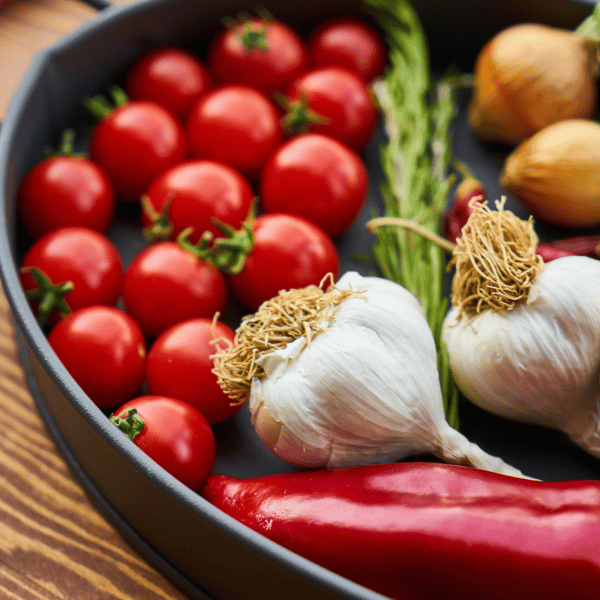 Time for a new fruit and vegetable supplier?
With continued growth month and month Challices have recently....
Register to our newsletter for the latest produce and offers from Challices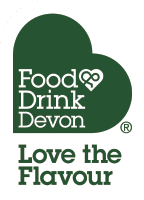 Proud of local produce
There is a wealth of local growers here in the South West and we source as much as we can from the area.
Most of our farmers are within 20 miles of Totnes and local produce is always clearly marked on our invoices so you in turn can highlight this to your customers.
Of course we do not limit ourselves to local produce and can also source the finest global produce through our suppliers.
Challices Ltd, Units E to F, The Alpha Centre, Babbage Road, Totnes, Devon, TQ9 5JA