Challices - Quality Fruit and Vegetable Wholesale from Totnes, Devon
Fruit and Vegetable wholesaler in Newton Abbot
Welcome to Challices, your local high-quality fruit and vegetable wholesaler in Newton Abbot.
We pride ourselves on delivering the freshest fruit and vegetables to our beloved customers in Newton Abbot and surrounding areas. We are proud of our outstanding reputation with local cafés, restaurants, and hotels, by providing exceptional produce and superb customer service every single time.
We guarantee to provide top quality fruit and vegetables sourced locally and globally with every service tailored to our customers' unique requirements.
Our customers rely on our consistently high level of quality and availability with delivery times that are tailored to their business' requirements.
All orders are picked the morning of the delivery. This ensures you receive only the finest, freshest fruit and vegetables in Torquay. Every care is taken when packing your produce and each driver takes great pride in going that extra mile to ensure we meet all our customer's needs. Deliveries are six days a week starting at 6 am and we aim to have all our deliveries completed by 11 am.
We sell most of the produce by box, kg, and each, where applicable giving you the flexibility to buy exactly the quantity you require.
Local fruit and vegetable wholesaler in Newton Abbot
At Challices, we are proud of our local produce. There is a wealth of local growers in Devon, and we source most of our produce from this area. For the majority, our farmers are located within 20 miles of our base.
Our local farms in Devon provide the finest vegetables including asparagus, leeks, swede, courgettes, cauliflower, brussels sprouts, and just about any variation of cabbage you could wish for. We also source a variety of squash including the most sought-after crown prince pumpkin, also known as blue pumpkin.
We also have local potato growers who supply us year-round with a wide range of potatoes, to name a few; marfona, estima, wilja, piper and markies.
Fantastic quality local fruit is available seasonally. Contact our friendly team today to find out our popular fruits for this season. 
We stock a full range of outstanding quality herbs and local micro leaf herbs which must be tried. These can be pre-ordered to guarantee you receive the special mix you require.
Global and exotic fruit and vegetable wholesaler in Newton Abbot
To make sure we meet all our customers' individual wants and needs, we offer global and exotic fruit and vegetables in Newton Abbot. We have an extensive range of global and exotic fruits and vegetables available, including the likes of papaya, star fruit, baby pineapples, shisso cress, kohl rabi, marrow and candy beetroot.
Our Local Suppliers
All of our stock comes from the highest quality producers the South West has to offer. All our fruit and vegetables are quality checked every morning. View the map below to see how close our suppliers are.
Register to our newsletter for the latest produce and offers from Challices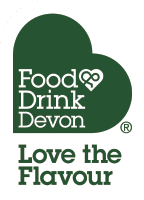 Proud of local produce
There is a wealth of local growers here in the South West and we source as much as we can from the area.
Most of our farmers are within 20 miles of Totnes and local produce is always clearly marked on our invoices so you in turn can highlight this to your customers.
Of course we do not limit ourselves to local produce and can also source the finest global produce through our suppliers.
Latest News from Challices
View the latest news from Challices HQ in Totnes. Remember to subscribe to our mailing list to be the first to hear of offers and new products.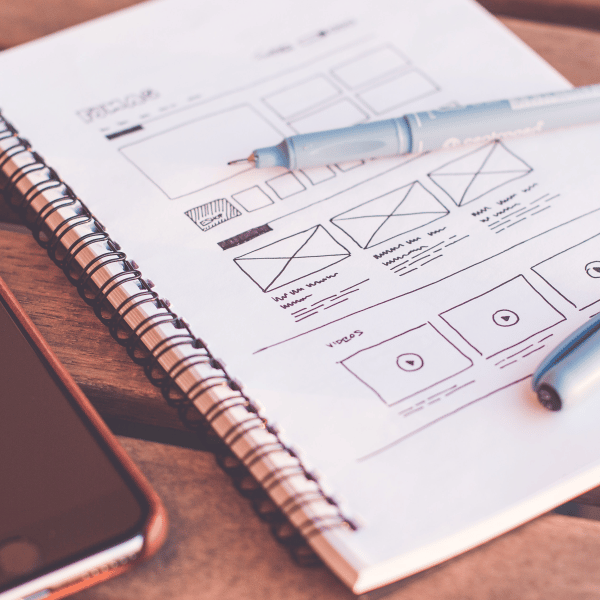 New website launch
Thank you to the team at Falcon Digital for putting the site together for....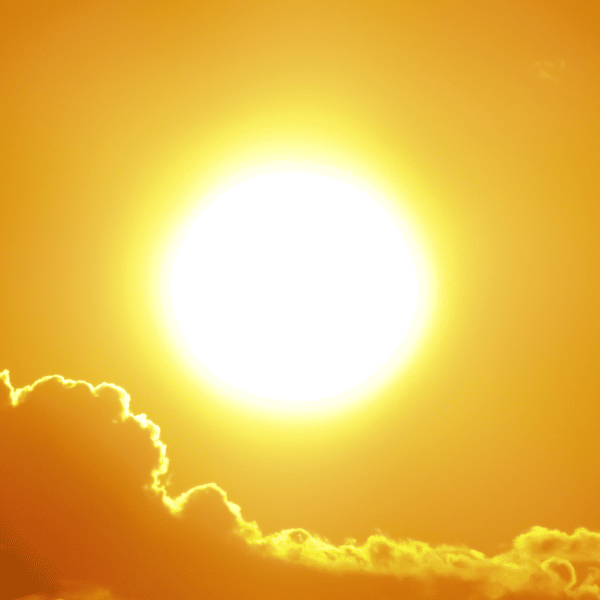 Challices - Ready for the heatwave
Well, this week we are expecting an unprecedented heatwave in the UK....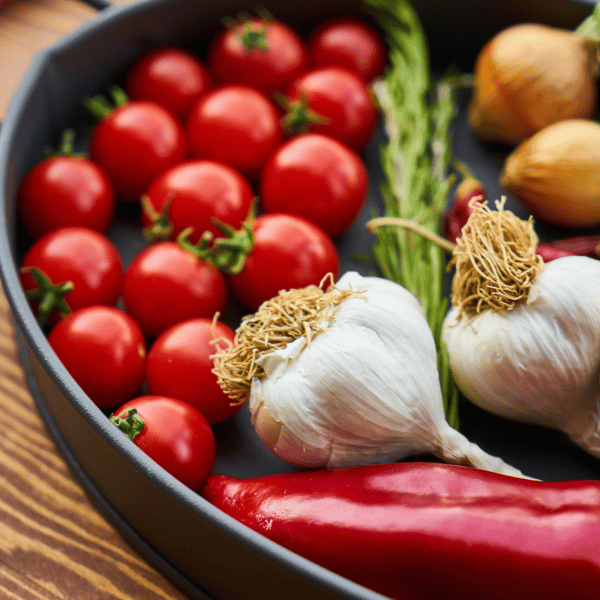 Time for a new fruit and vegetable supplier?
With continued growth month and month Challices have recently....
Challices Ltd, Units E to F, The Alpha Centre, Babbage Road, Totnes, Devon, TQ9 5JA