Challices - Quality Fruit and Vegetable Wholesale from Totnes, Devon
Fruit and Vegetable Wholesaler in Totnes
Fruit and vegetable wholesaler in Totnes
Welcome to Challices, we are a local top-quality fruit and vegetable wholesaler in Totnes.
We are based in Totnes, Devon and deliver the freshest fruit and vegetables to our beloved customers across Totnes and surrounding towns. We are proud of our exceptional reputation with local cafés, restaurants, and hotels, by providing outstanding produce and superb customer service every single time.
We guarantee to supply the best quality produce sourced locally and globally with every service tailored to our customers' unique needs and requirements.
Local fruit and vegetable wholesaler in Totnes
At Challices, we are proud of our local produce. There is a wealth of local growers in Devon, and we source the majority of our produce from the area. Most of our farmers are within 20 miles of our base in Totnes.
We make certain that we always clearly mark our locally grown produce on our invoices, so you in turn can accentuate this to your customers.
Staples aside, we stock local Romanesque cauliflower, purple sprouting, golden beetroot, blue pumpkin, and many more great options of local vegetables to put on your specials board.
Top quality local fruit is available seasonally and during the summer months we source the most delicious cherries. Get in touch to find out our popular fruits for this season.
Global and exotic fruit and vegetable wholesaler in Totnes
To make sure we meet all our customers' individual wants and needs, we offer global and exotic produce.
We have an extensive range of global and exotic fruits and vegetables available, including the likes of papaya, star fruit, dragon fruit, shisso cress, kohl rabi, mooli and candy beetroot.
Our Local Suppliers
All of our stock comes from the highest quality producers the South West has to offer. All our fruit and vegetables are quality checked every morning. View the map below to see how close our suppliers are.
Register to our newsletter for the latest produce and offers from Challices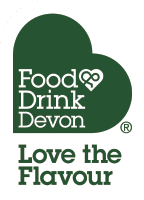 Proud of local produce
There is a wealth of local growers here in the South West and we source as much as we can from the area.
Most of our farmers are within 20 miles of Totnes and local produce is always clearly marked on our invoices so you in turn can highlight this to your customers.
Of course we do not limit ourselves to local produce and can also source the finest global produce through our suppliers.
Latest News from Challices
View the latest news from Challices HQ in Totnes. Remember to subscribe to our mailing list to be the first to hear of offers and new products.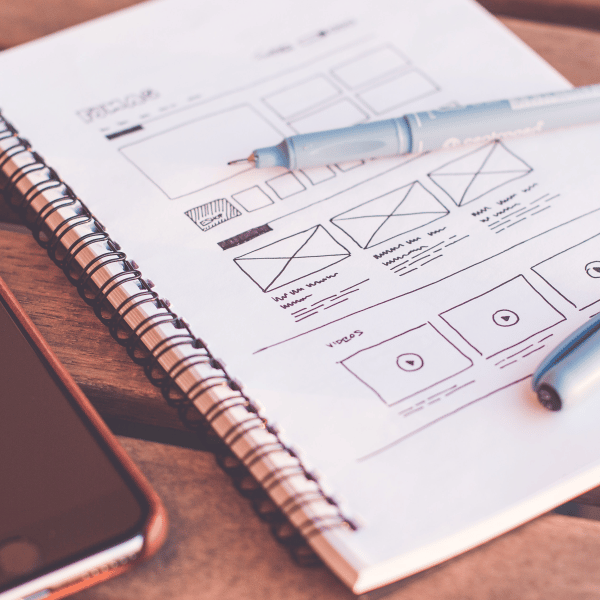 New website launch
Thank you to the team at Falcon Digital for putting the site together for....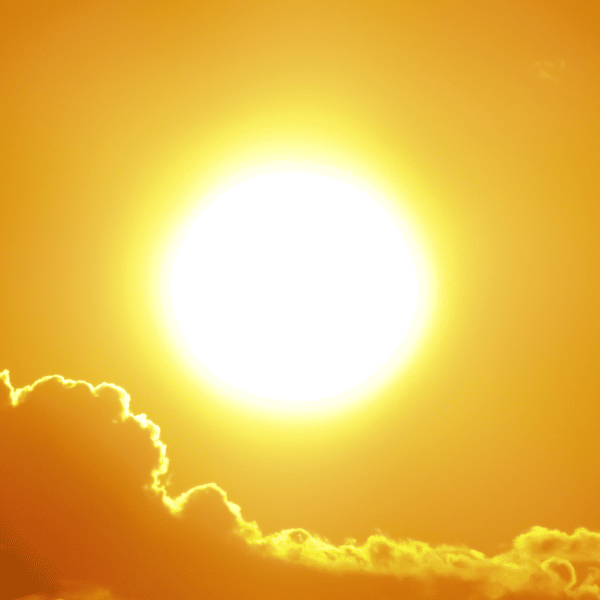 Challices - Ready for the heatwave
Well, this week we are expecting an unprecedented heatwave in the UK....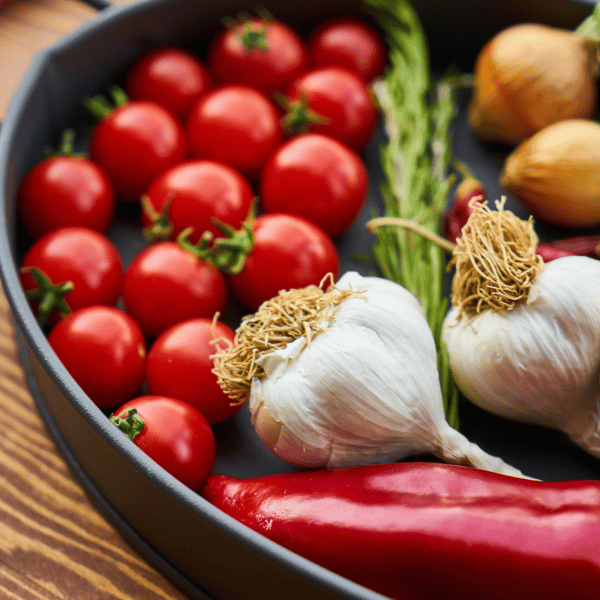 Time for a new fruit and vegetable supplier?
With continued growth month and month Challices have recently....
Challices Ltd, Units E to F, The Alpha Centre, Babbage Road, Totnes, Devon, TQ9 5JA